We're here to help. Our team of experts will guide you through the process and make sure your student visa application is successful. With our experience, we can help you to get the visa processed in a short time.
You're not alone. Millions of students from Bangladesh want to study abroad, and we can help make your dream come true.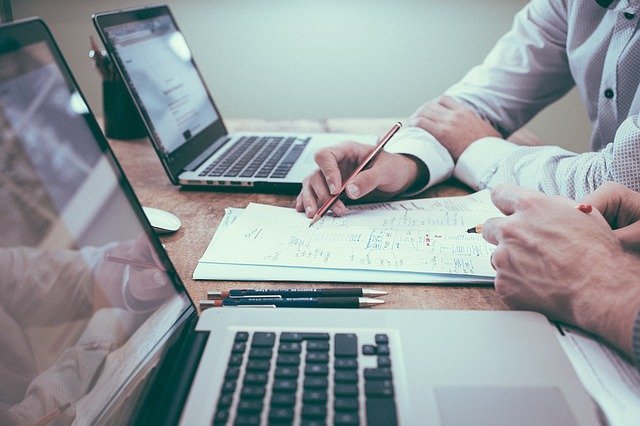 We have been providing help in visa services for Bangladeshi students for years, so we know the process inside out. Our team is dedicated to ensuring that every step of the way goes smoothly and without any problems.
With our help, you'll be able to focus on studying instead of worrying about paperwork or complicated processes – all while saving money! We offer a range of services with different levels of stages at prices that are affordable for everyone.
Our team is comprised of professionals who have years of experience and expertise in this field. They will guide you through every step of the process, from start to finish. You can be confident that we will help you process your visa application quickly and efficiently with our help.
We Help You in Choosing the Right University and also processing the tuition fees.
We Help You in Arranging the Document before submission, so you do not need to worry about paperwork
We Help You in Processing for Student Visa. We give our best to get the visa faster.
We Help You with other miscellaneous services regarding paper works and other issues.
You do not need to worry about our service fees because we only accept them when you receive your student visa.
Contact us and request a call back so that we will forward them to our experts as soon as we get details.